Penasack has a long history of survival and reinvention. Since its humble beginning in the 1940's, it's formal incorporation in 1965 and under its current ownership since 1974, we have served many industries and sectors of our economy in many different ways. As we have changed one constant has been our focus on our core strengths of quality, integrity and customer service.
Here are some of the projects we have done over the years: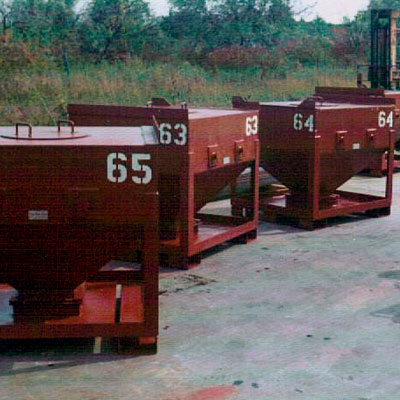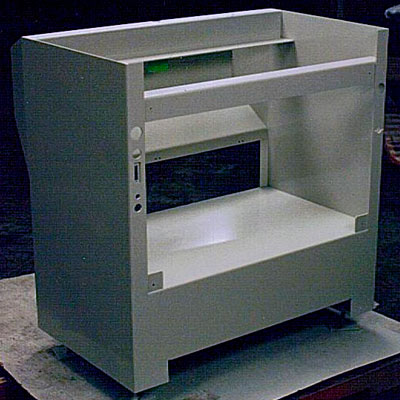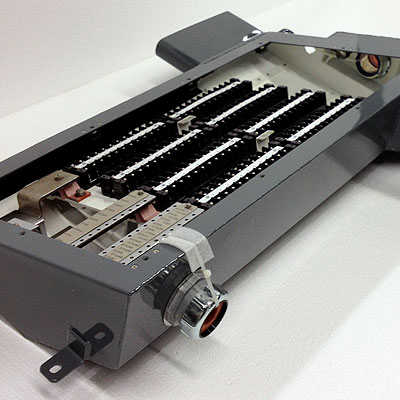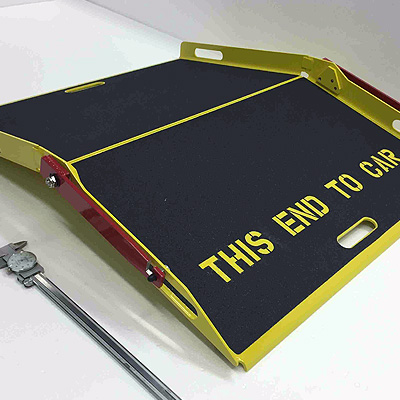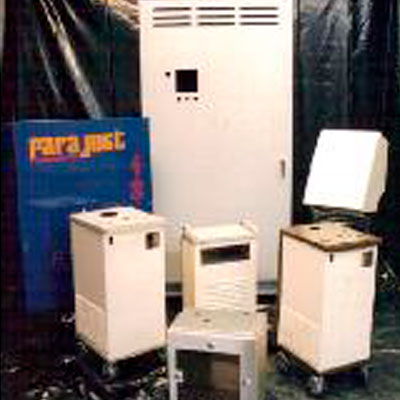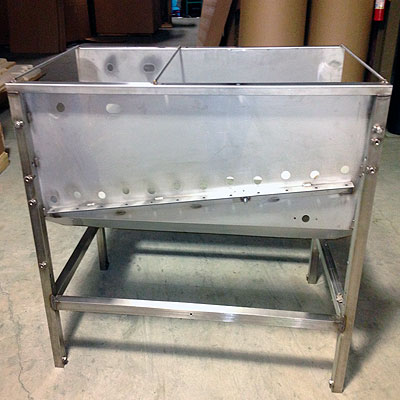 Send Us Your RFQ Today!
See how we can help with your next metal fabrication project.