These custom enclosures were manufactured to our individual customers' specifications using sheet metal fabrication in a variety of thicknesses and materials. Our customers' needs vary from Stainless Steel Enclosures, Steel Enclosures, and Aluminum Enclosures such as but not limited to:
Electrical Enclosures, Industrial Enclosures, Insulated Industrial Enclosures, Double Walled Industrial Enclosures, Welded Electrical Enclosures, Certified Welded Electrical Enclosures, Weather-proof Enclosure, Medical Chassis, Medical Enclosures, Electronic Enclosures, HVAC Enclosures, Nema Enclosures, Painted Enclosures, Powder coated Enclosures, Silkscreened Enclosures, Water-tight Enclosures, Rack Mount Enclosures, Large Enclosures, Small Enclosures and Sound Enclosures.
We can provide the individual enclosure or a complete turnkey assembly.
Materials we use to create custom metal fabricated enclosures:

• Stainless Steel
• Cosmetic Stainless Steel
• Mild Steel
• Aluminum
• Specialty Metals
Industries We Serve

• Transportation
• Agriculture
• Medical
• Fast Food
• Minor Capital Equipment
• Major Capital Equipment
Penasack is a contract manufacturer specializing in sheet metal fabrication with the capability to manufacture individual components or complete turnkey electromechanical assemblies.
Some Enclosure Projects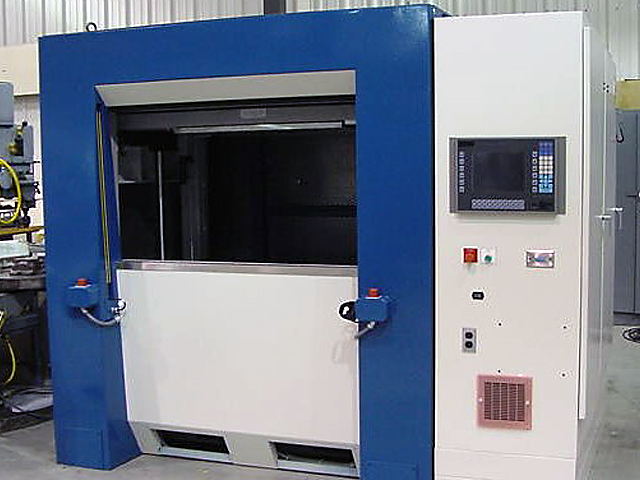 Large Electrical Cabinet & Enclosure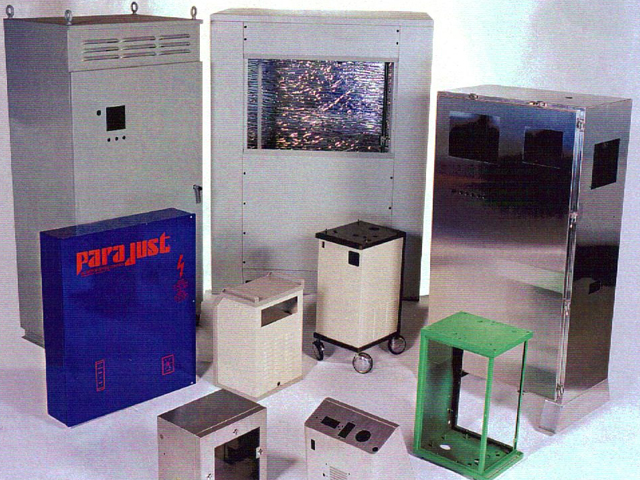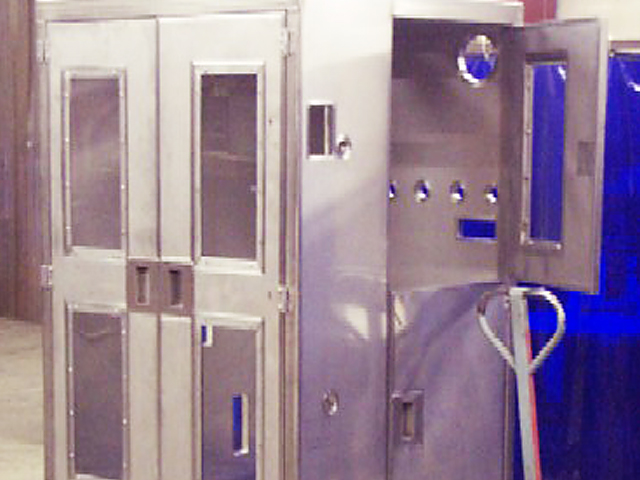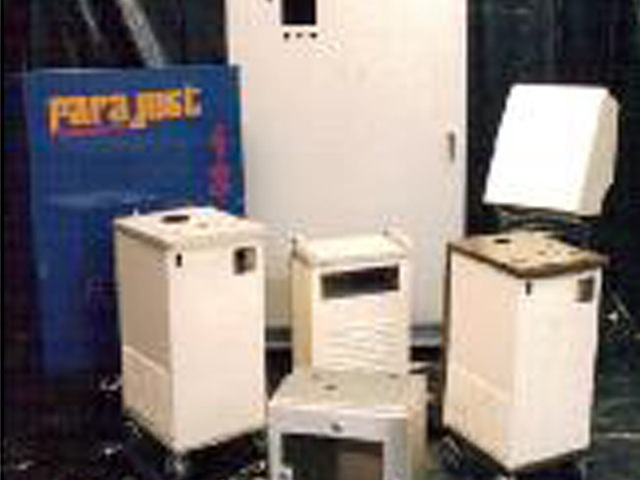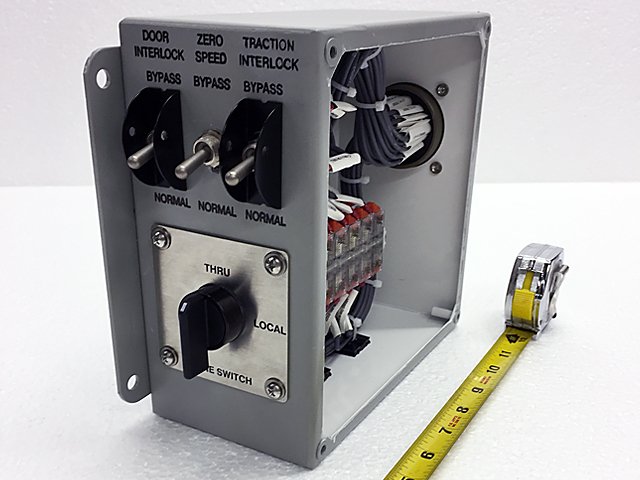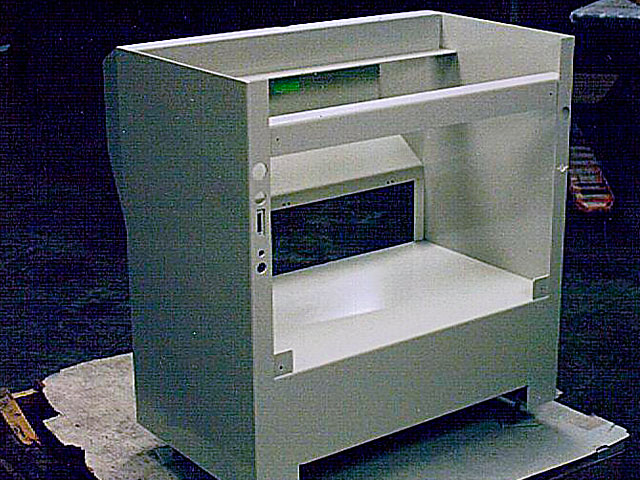 Send Us Your RFQ Today!
See how we can help with your next metal fabrication project.