Penasack has two U.S. Amada CNC Turret Punch Presses each with 58 Stations, a 72″ table and progressive move. The PEGA 357 has a 50″ throat and the PEGA 367 has a 60″ throat which gives us the capability of punching of large parts.
Industries We Serve

• Transportation
• Agriculture
• Medical
• Fast Food
• Minor Capital Equipment
• Major Capital Equipment
Sheet Metal Stamping Materials

• Stainless Steel
• Cosmetic Stainless Steel
• Mild Steel
• Aluminum
• Specialty Metals
Penasack is a contract manufacturer specializing in sheet metal fabrication with the capability to manufacture individual components or complete turnkey electromechanical assemblies.
Some Sheet Metal Stamping Projects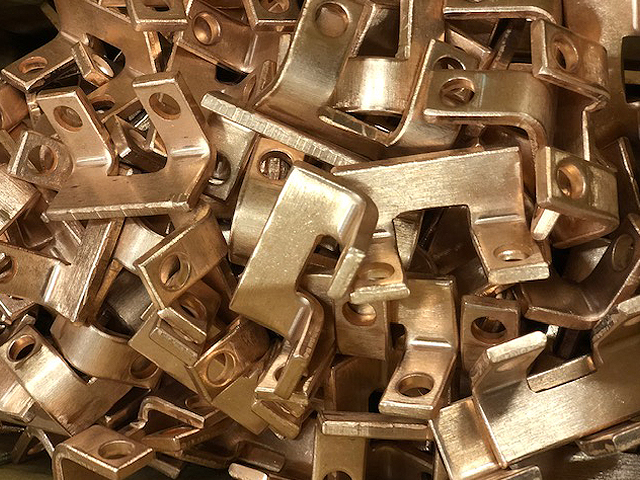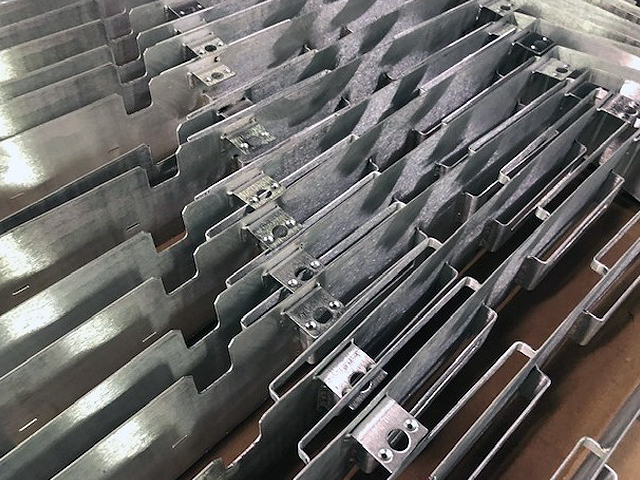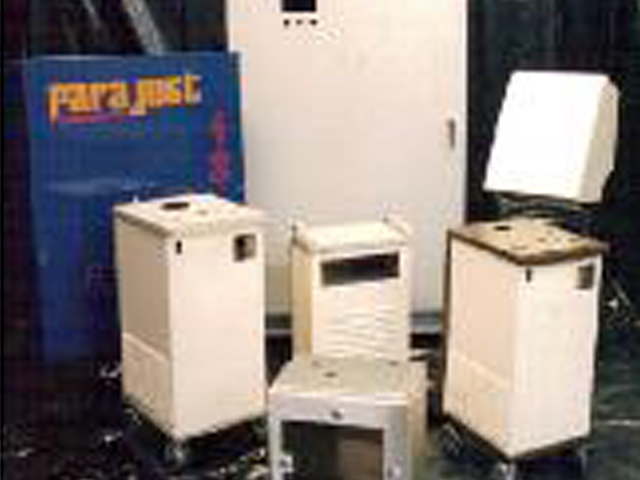 Various Small Size Cabinets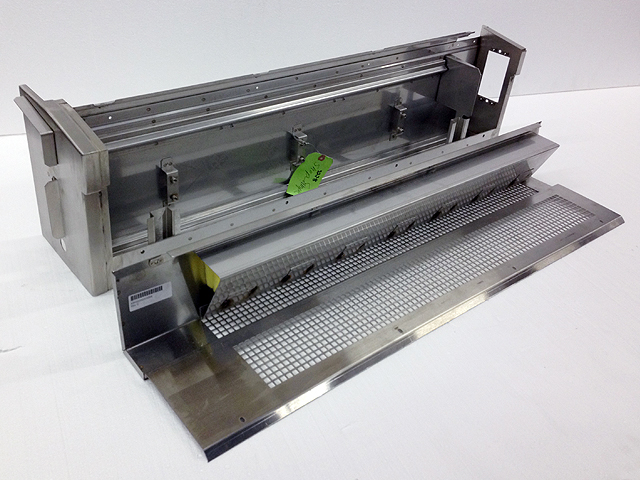 Send Us Your RFQ Today!
See how we can help with your next metal fabrication project.