These parts were made to individual customer specifications using sheet metal fabrication out of stainless steel, steel and aluminum. The processes utilized include: laser cutting, sheet metal stamping, forming, welding, grinding, painting, and assembly. These parts are used in the Transportation, Agriculture, Medical, Fast food, Minor capital equipment and major capital equipment industries.
Industries We Serve

• Transportation
• Agriculture
• Medical
• Fast Food
• Minor Capital Equipment
• Major Capital Equipment
Penasack is a contract manufacturer specializing in sheet metal fabrication with the capability to manufacture individual components or complete turnkey electromechanical assemblies.
Some Air Handling Projects
Aluminum Extruded Weldment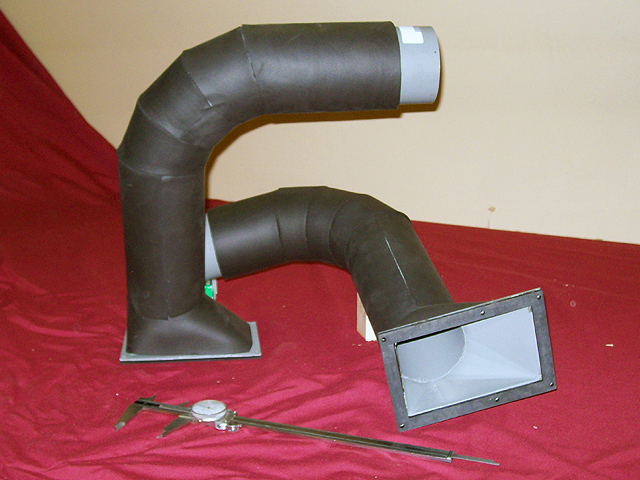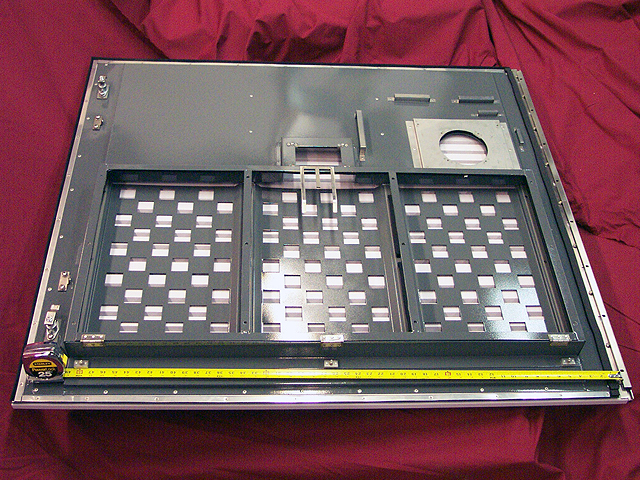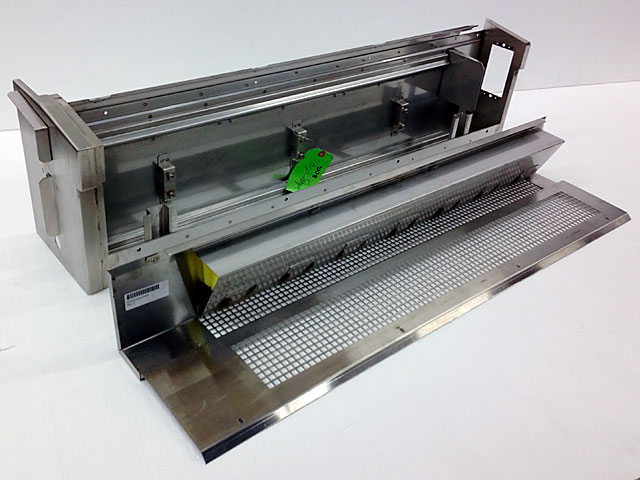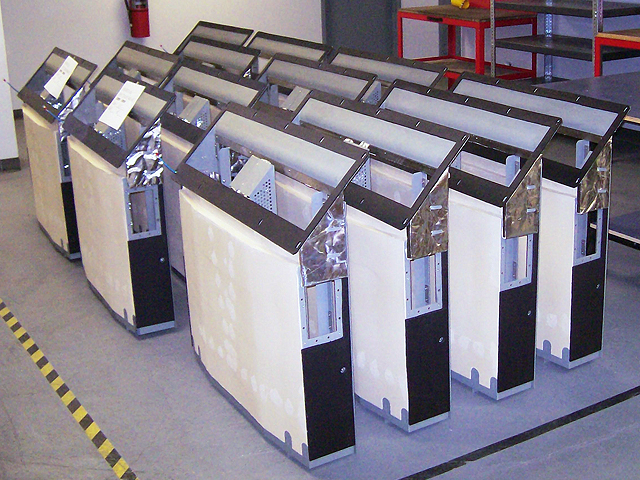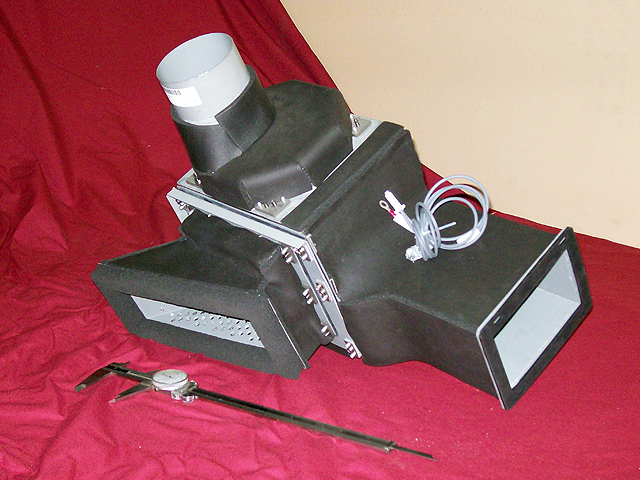 Send Us Your RFQ Today!
See how we can help with your next metal fabrication project.