Welding is a core competency at Penasack. Our capabilities include GMAW, GTAW and FCAW. Complex designs, rectangle to round transitions, tight tolerances, watertight enclosures, and boxes are some of our specialties. We can also spotweld up to 200 KVA.
AWS Welding Certifications

• AWS D9.1 Sheet Metal Code
• AWS D1.1 Structural Welding Code
• AWS D1.2 Structural Welding Code
• AWS D1.3 Structural Welding Code
• AWS D1.6 Structural Welding Code
• AWS D17.2 (MIL-W-6858) Resistance Welding – Class A
Industries We Serve

• Transportation
• Agriculture
• Medical
• Fast Food
• Minor Capital Equipment
• Major Capital Equipment
Welding Materials

• Stainless Steel
• Cosmetic Stainless Steel
• Mild Steel
• Aluminum
• Specialty Metals
Penasack is a contract manufacturer specializing in sheet metal fabrication with the capability to manufacture individual components or complete turnkey electromechanical assemblies.
Some Recent Welding Projects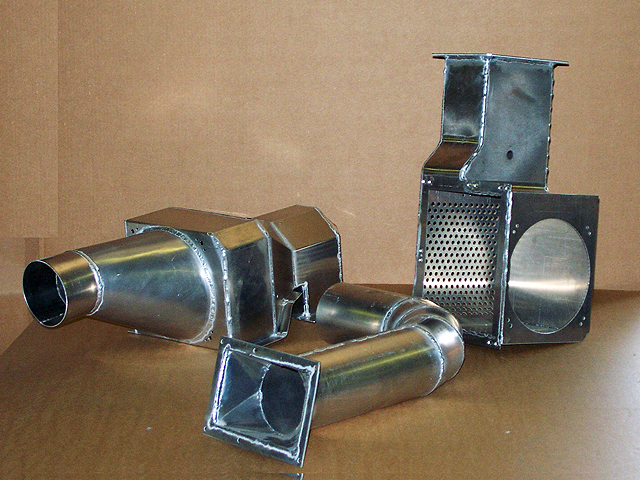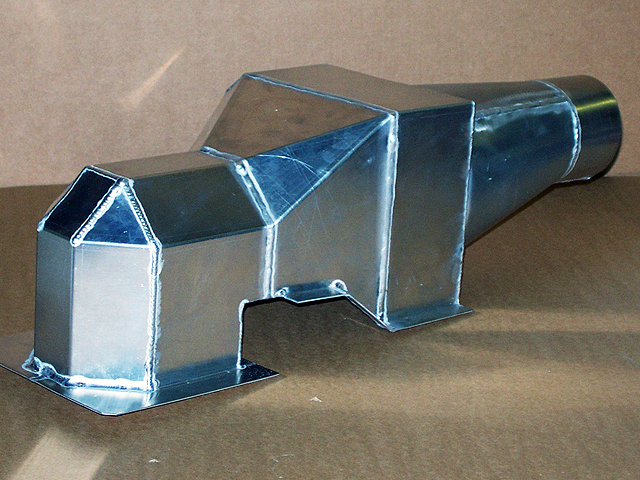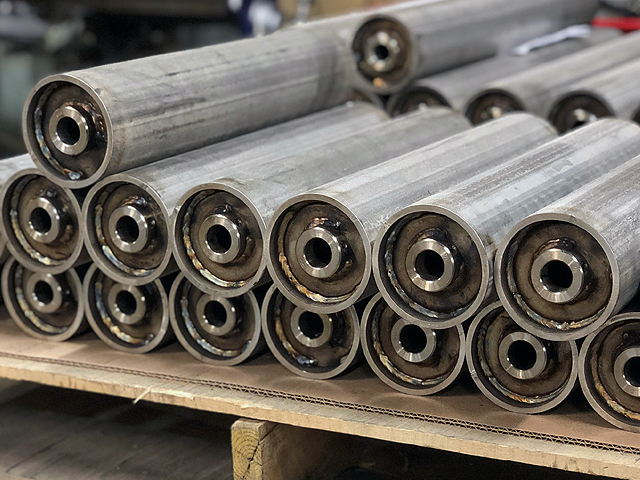 Send Us Your RFQ Today!
See how we can help with your next metal fabrication project.