With over 40 years of experience we have perfected our cleaning and pretreatment process. This is a critical function for proper adhesion and corrosion protection, plus our chemicals are environmentally friendly.
Our Coatings Range from Functional to Decorative and Everything in Between

• Corrosion Resistance
• Anti-Slip
• Impact Resistance
• Electrolytic
• Anti-Graffiti
• Cosmetic
• Various Gloss Ranges
• Textured
• Multi-Colored
Industries We Serve

• Transportation
• Agriculture
• Medical
• Fast Food
• Minor Capital Equipment
• Major Capital Equipment
Materials We Paint

• Stainless Steel
• Cosmetic Stainless Steel
• Mild Steel
• Aluminum
• Specialty Metals
Penasack is a contract manufacturer specializing in sheet metal fabrication with the capability to manufacture individual components or complete turnkey electromechanical assemblies.
Some Recent Painting Projects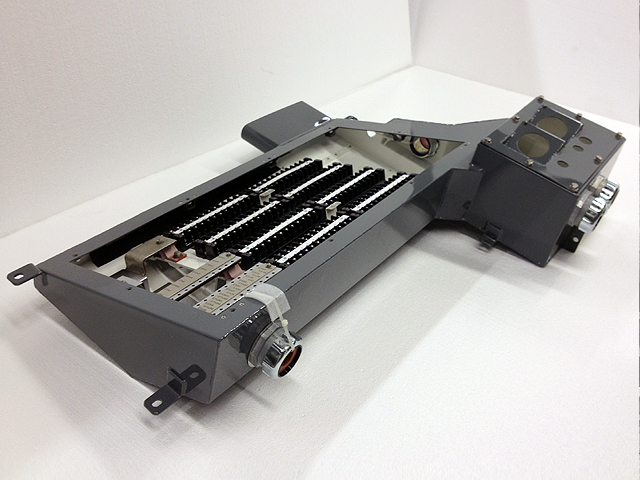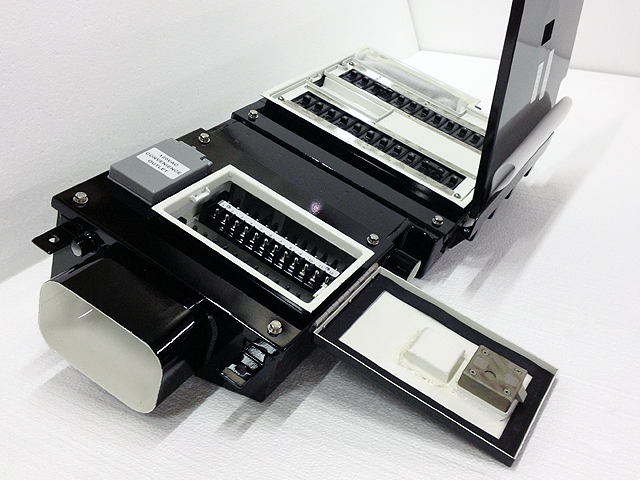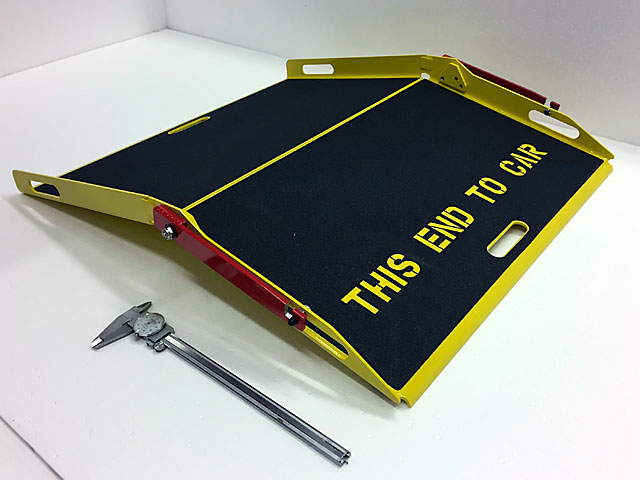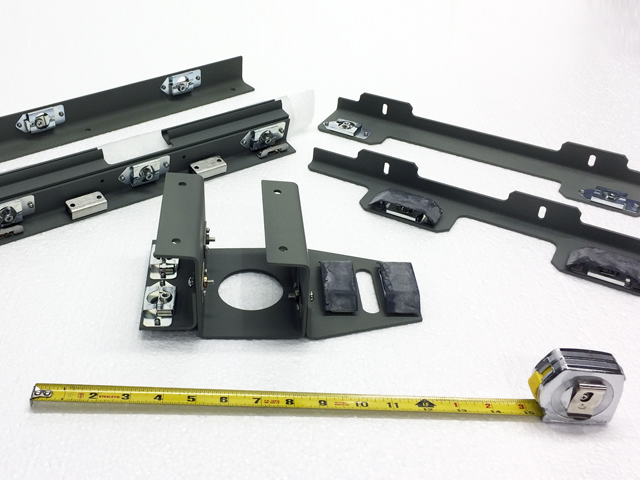 Send Us Your RFQ Today!
See how we can help with your next metal fabrication project.