We are a single source manufacturer who specializes in sheet metal fabrication but also specializes in bringing value to our customers. Whether your needs are simple or complex we are ready to assist you in any way we can.
Examples of Assembly Items

• Components
• Rivets
• Rubber
• Foam
• Gaskets
• Tapping Pads
• Latches
• Safety Chains
• Hinges


• Name Plates
• Stickers
• Hardware
• Specialty Hardware
• Insulation
• Wire Harnesses
• Wiring
• Sealant
• Electronic Components
Services

• Procurement
• Inventory Control
• Kitting
• Quality
• Testing
• Distribution
• Just-In-Time Delivery
• Returnable Packaging
Industries We Serve

• Transportation
• Agriculture
• Medical
• Fast Food
• Minor Capital Equipment
• Major Capital Equipment
Penasack is a contract manufacturer specializing in sheet metal fabrication with the capability to manufacture individual components or complete turnkey electromechanical assemblies.
Some Recent Assembly Projects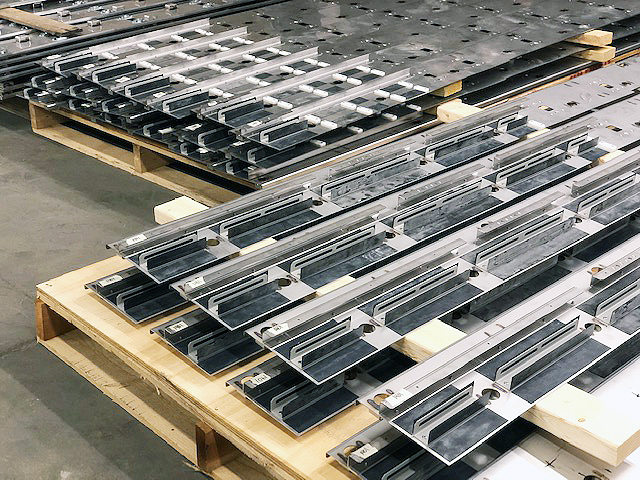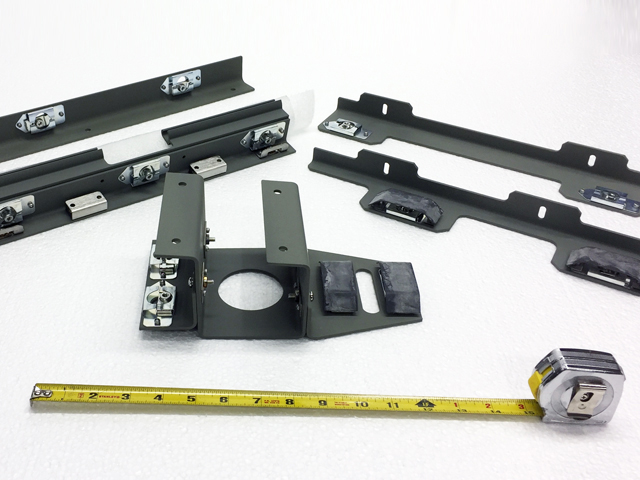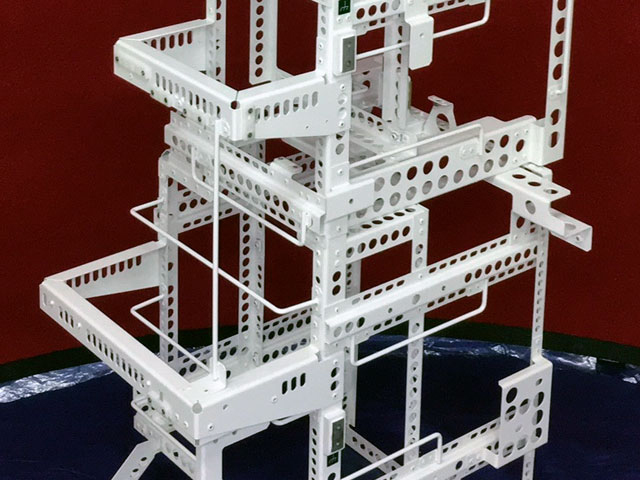 Send Us Your RFQ Today!
See how we can help with your next metal fabrication project.