A weldment can be any number of components welded together in any configuration from simple to complex, small to large utilizing various welding techniques. Weldments can have many uses: structural, decorative, or restoration.
Weldments are used in a number of industries but Penasack specifically serves transportation, agriculture, medical, fast-food, minor capital equipment and major capital equipment.
Industries We Serve

• Transportation
• Agriculture
• Medical
• Fast Food
• Minor Capital Equipment
• Major Capital Equipment
Weld Certs We Hold

• AWS D9.1 Sheet Metal Code
• AWS D1.1 Structural Welding Code
• AWS D1.2 Structural Welding Code
• AWS D1.3 Structural Welding Code
• AWS D1.6 Structural Welding Code
• AWS D17.2 (MIL-W-6858)
Resistance Welding – Class A
Penasack is a contract manufacturer specializing in sheet metal fabrication with the capability to manufacture individual components or complete turnkey electromechanical assemblies.
Some Weldment Projects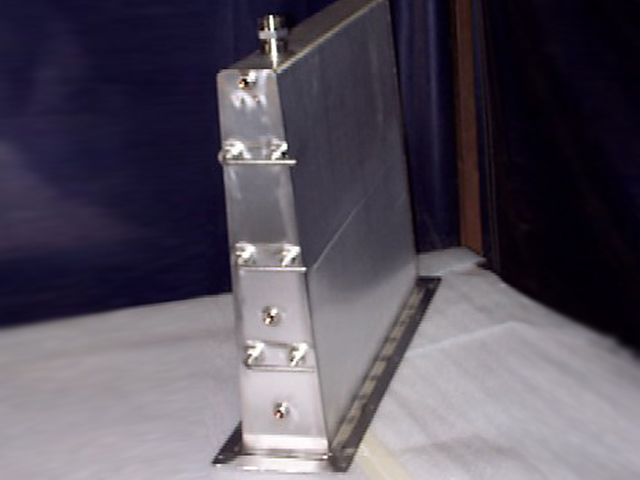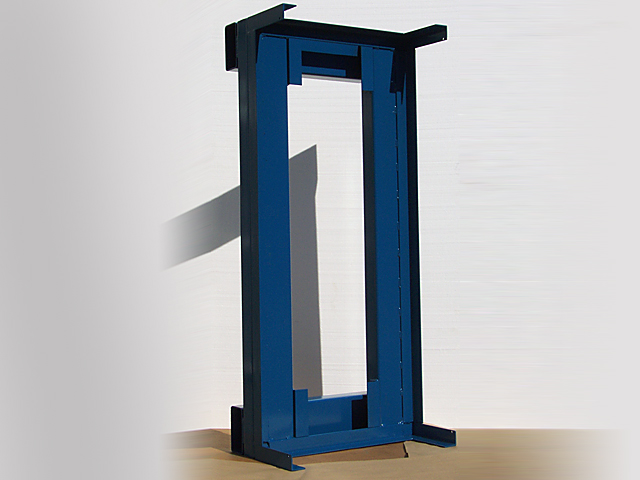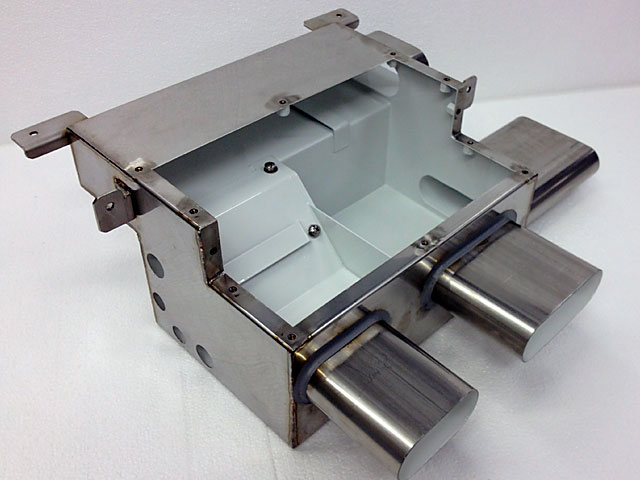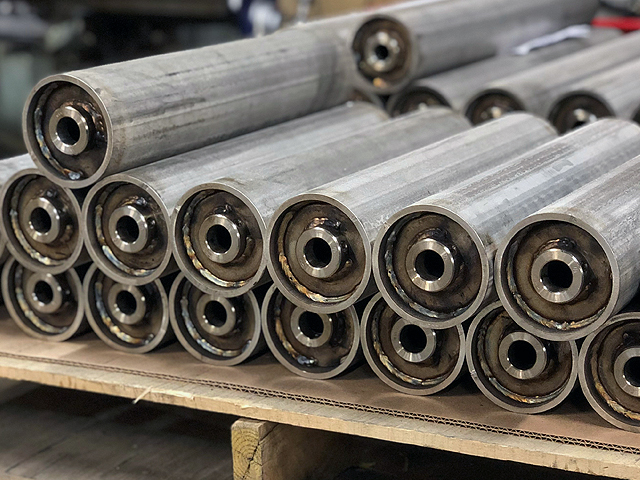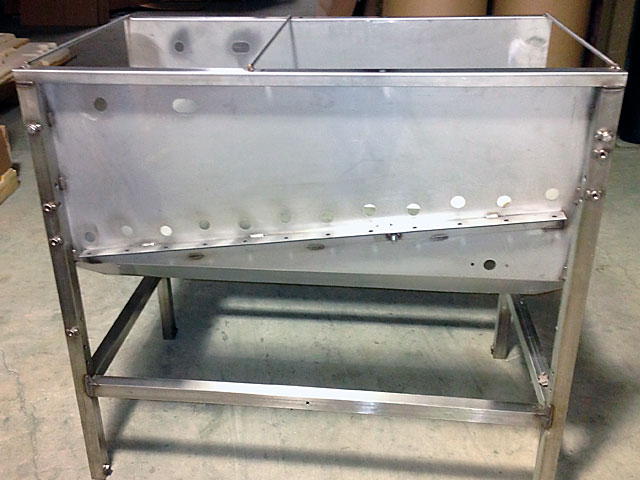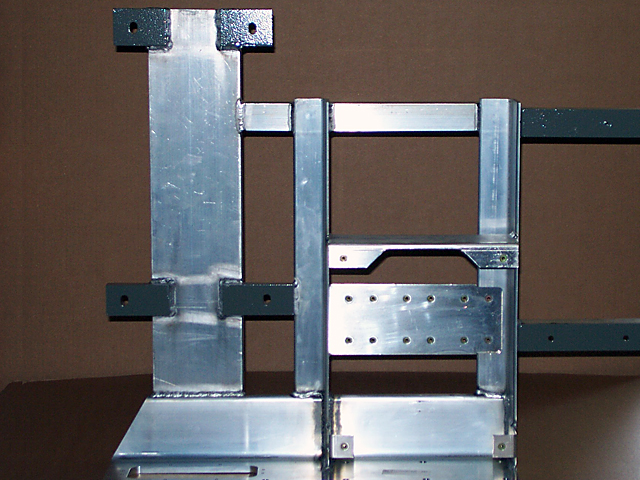 Send Us Your RFQ Today!
See how we can help with your next metal fabrication project.