Our three Amada Lasers provide precision and versatility. The new U.S. Amada LCG 3015 AJ Fiber Laser with dual 60″ x 120″ tables allows for speed, accuracy, and clean-cut edges. Our U.S. Amada CNC Pulsar Laser with 61″ x 99″ Table, progressive move, and optional ball transfer allows us to process highly cosmetic materials effectively.
Industries We Serve

• Transportation
• Agriculture
• Medical
• Fast Food
• Minor Capital Equipment
• Major Capital Equipment
Materials We Work With

• Stainless Steel
• Cosmetic Stainless Steel
• Mild Steel
• Aluminum
• Specialty Metals
Penasack is a contract manufacturer specializing in sheet metal fabrication with the capability to manufacture individual components or complete turnkey electromechanical assemblies.
Some Laser Cutting Projects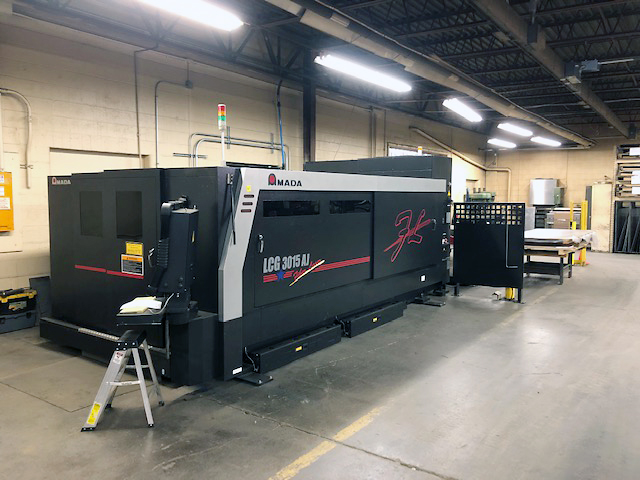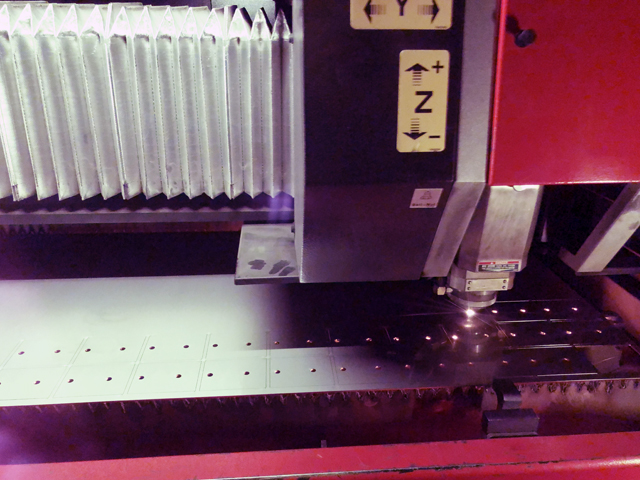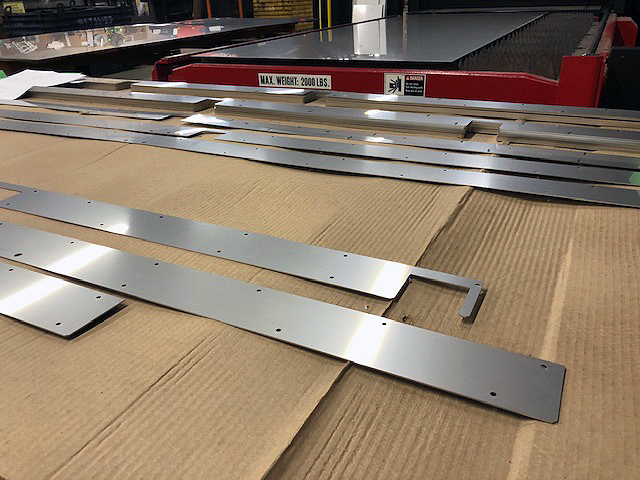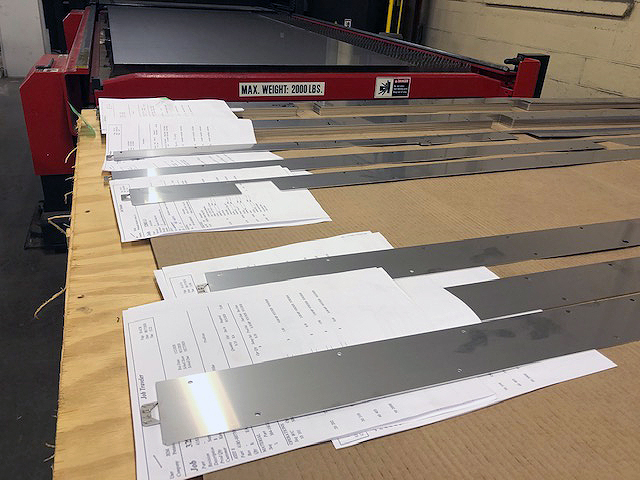 Send Us Your RFQ Today!
See how we can help with your next metal fabrication project.