Penasack provides custom sheet metal fabrication, which is a manufacturing process that transforms a piece of sheet metal into the desired part per customer specification. Sheet metal is one of the most common forms of raw material stock. Sheet metal can be cut, formed, and welded into nearly any shape. At Penasack, our sheet metal parts can range from a small bracket to large enclosures for various industries.
Industries We Serve

• Transportation
• Agriculture
• Medical
• Fast Food
• Minor Capital Equipment
• Major Capital Equipment
Materials We Work With

• Stainless Steel
• Cosmetic Stainless Steel
• Mild Steel
• Aluminum
• Specialty Metals
Penasack is a contract manufacturer specializing in sheet metal fabrication with the capability to manufacture individual components or complete turnkey electromechanical assemblies.
Some Sheet Metal Fabrication Projects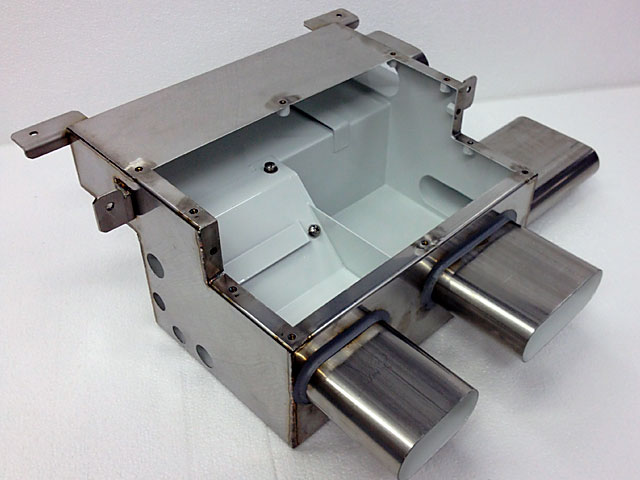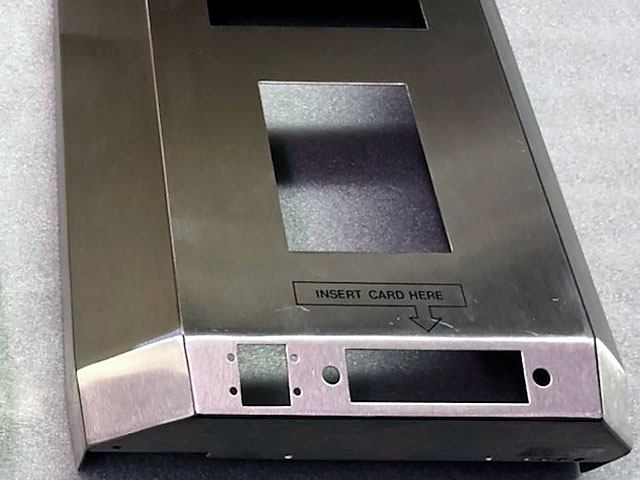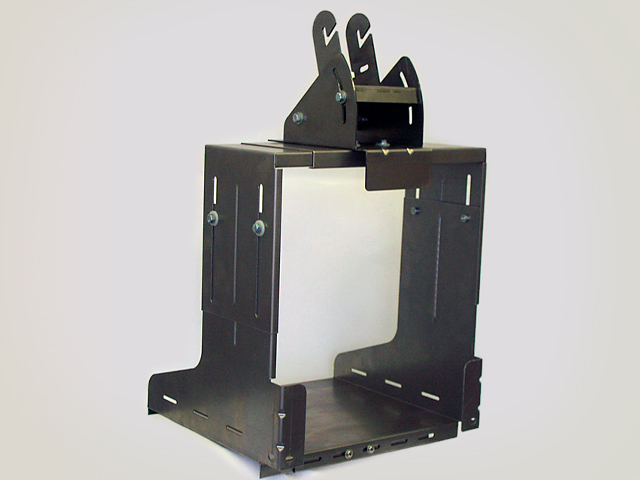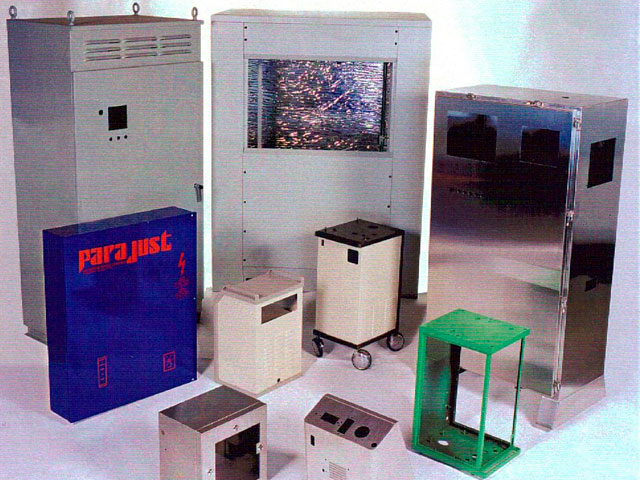 Send Us Your RFQ Today!
See how we can help with your next metal fabrication project.