hese custom boxes were manufactured to our individual customers' specifications using sheet metal fabrication. Our customers' needs varied from Stainless Steel Boxes, Steel Boxes and Aluminum Boxes such as but not limited to:
Circuit Breaker Boxes, Junction Boxes, Relay Panel Boxes, Electrical Boxes, Battery Boxes, Electrical locker Boxes, Storage Boxes, Fuse Boxes, Weather Proof Boxes, Nema Boxes, Insulated Boxes, Double Wall Boxes, Painted Boxes, Powder Coated Boxes, Silk Screened Boxes, Assembled Electrical Boxes, Assembled Boxes, Welded Boxes, Certified Welded Boxes, Water Tight Boxes, Power Supply Boxes, Switch Boxes, Heater Boxes, Fan Boxes, Control Boxes, Distribution Boxes, Industrial Boxes, Coin Boxes and Pull Boxes in a variety of thicknesses and materials.
We can provide the individual box or the complete turnkey assembly.
Materials we use to create custom metal fabricated boxes:

• Stainless Steel
• Cosmetic Stainless Steel
• Mild Steel
• Aluminum
• Specialty Metals
Industries We Serve

• Transportation
• Agriculture
• Medical
• Fast Food
• Minor Capital Equipment
• Major Capital Equipment
Penasack is a contract manufacturer specializing in sheet metal fabrication with the capability to manufacture individual components or complete turnkey electromechanical assemblies.
Some Box Projects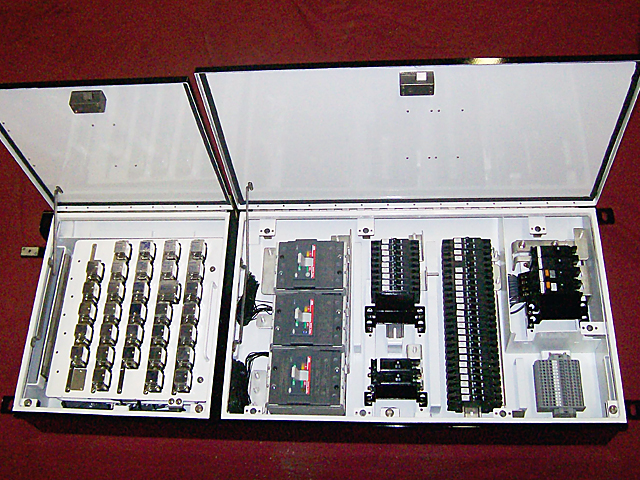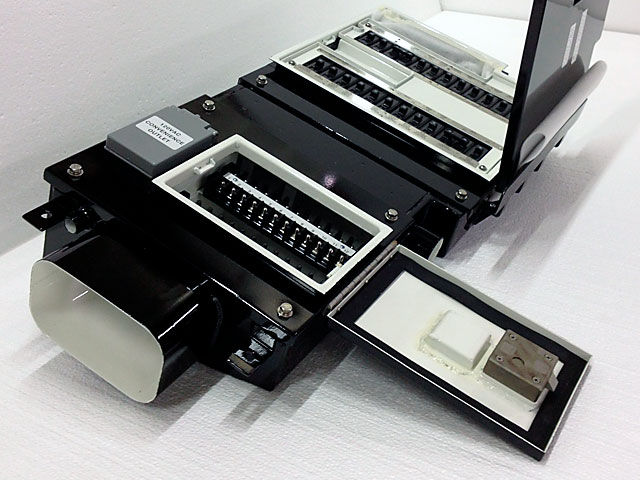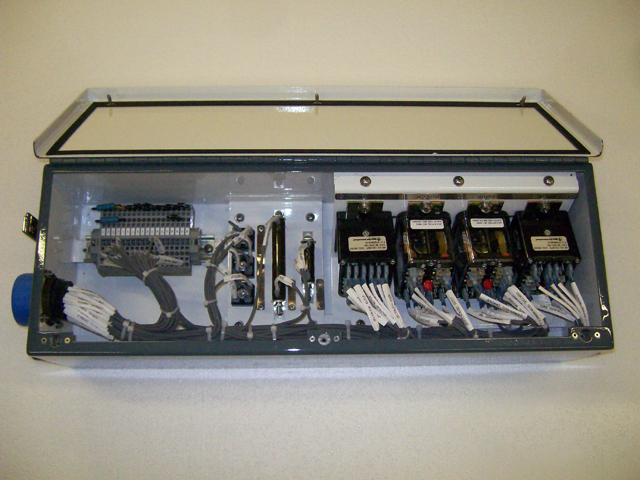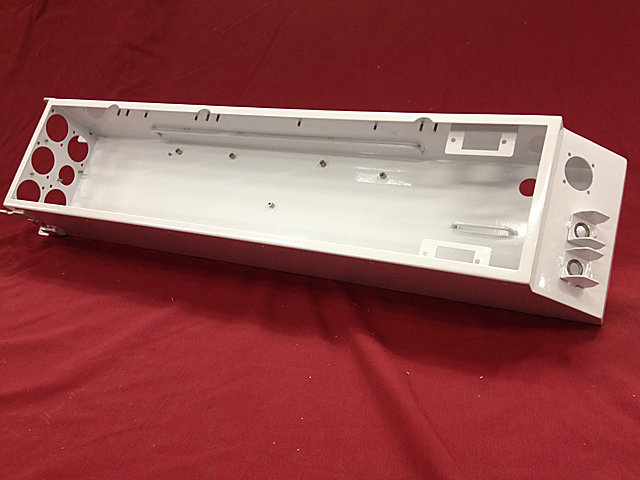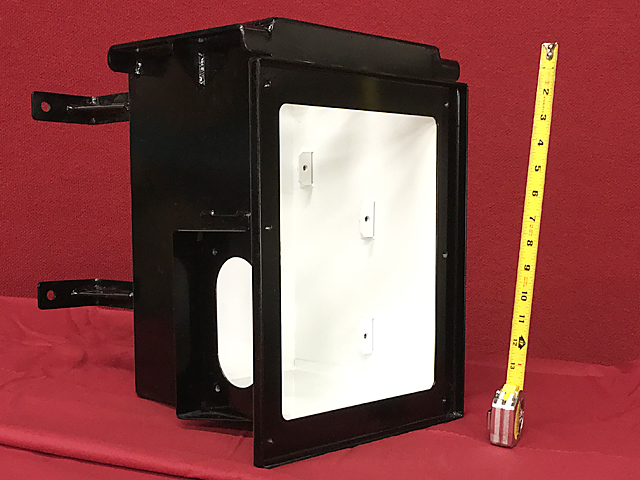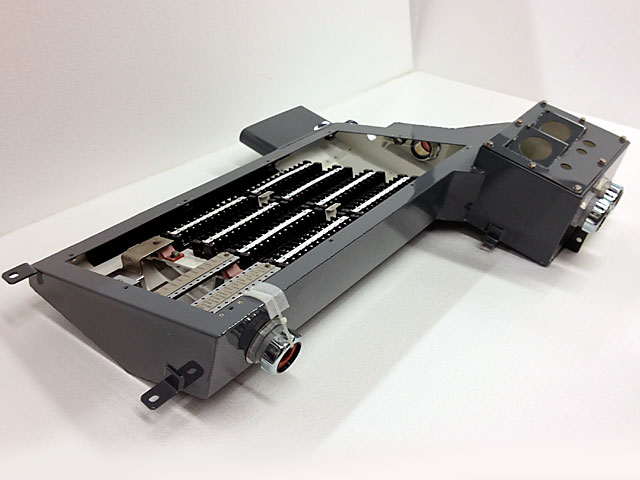 Send Us Your RFQ Today!
See how we can help with your next metal fabrication project.